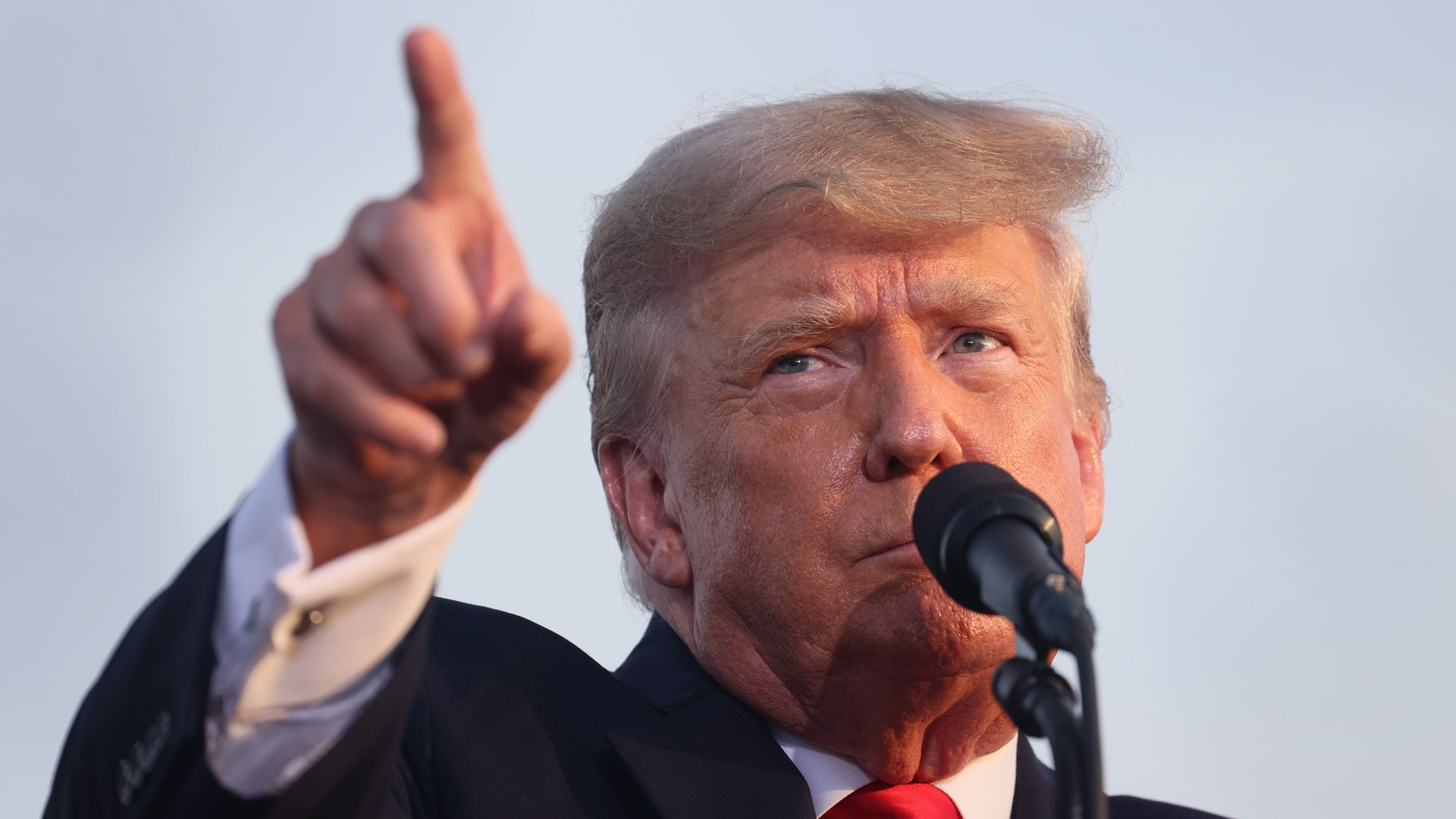 Time and again, the State of Ohio turns out big for Republicans with Bold Red ideas. The inescapable conclusion is that Ohio is a Bold Red Republican state. While both Trump and Reagan were admonished by the powers that be of the Ohio Republican Party - they found overwhelming popularity with Ohioans. There is a clear and evident disconnect between everyday Republicans and those that run the Republican Party.
While the Ohio Republican Party's board of directors (The State Central Committee) fell all over itself to have a unanimous endorsement of John Kasich for President, there was very little support among Ohio Republicans for such a pastel purple candidate.
We do not elect candidates more like DeSantis over candidates like DeWine because the Ohio Republican Party's board of directors works against game-changing conservative candidates in favor of middle-of-the-road candidates. If we are going to change Ohio for the better - we must reshape how the board of directors of the Ohio Republican Party thinks and operates.